About Us
Meet the Team
In December 2022, Todd and Abi exchanged vows in an intimate ceremony just outside Chicago, IL. During weekends, Abi is often immersed in the exhilaration of the football/wrestling stands or playfully grappling as a practice partner for their teenage son. Meanwhile, Todd shares quality moments with their beloved dog, Pip and bearded dragon, Comet. Amidst these personal joys, they share a mutual passion: assisting property managers in refining their processes and amplifying their profits.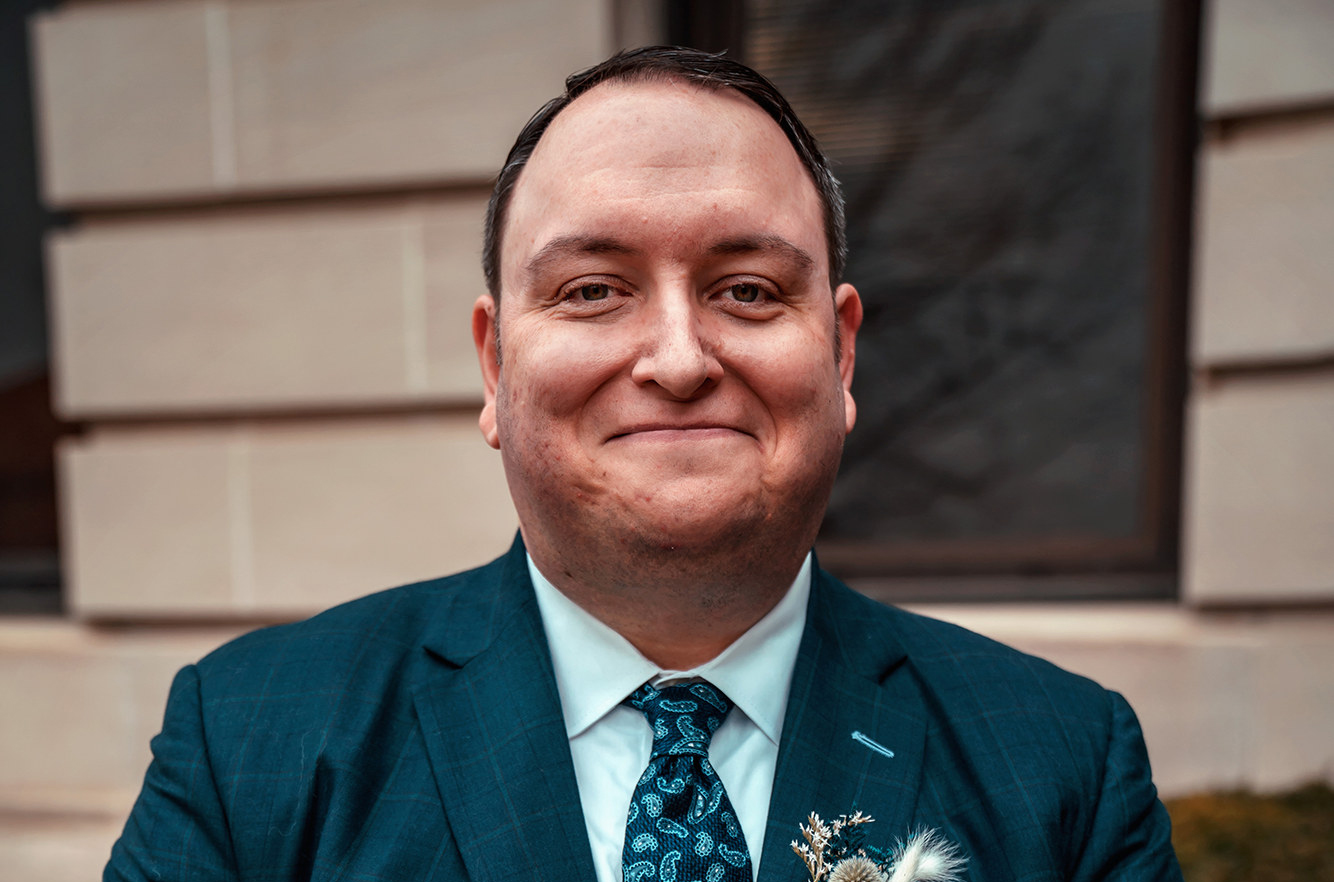 Todd Ortscheid Partner
After an illustrious 14-year tenure in the airline industry, culminating as the Executive VP of the Air Line Pilots Association, Todd made a strategic pivot into the realm of property management in 2012. Taking the reins of Revolution Rental Management, he steered a portfolio of 61 doors and $160k in initial revenue to a thriving enterprise with an impressive $1 million in annual revenue.
Todd's expertise isn't just in managing properties; it extends to empowering property managers. He consults extensively on fee maximization, leveraging his deep industry knowledge to help property management firms refine their revenue models and optimize their operations. Beyond his business pursuits, Todd embodies the spirit of community service and leadership. Over the last four years, he has dedicated countless hours in various volunteer roles with the National Association of Residential Property Managers (NARPM). His commitment and drive have been recognized as he is set to serve as the 2024 President-Elect for the NARPM Atlanta chapter.
A recognized Technical Expert, Todd continues to broaden his entrepreneurial horizons. His recent initiatives include the inception of Always There Repair and a synergistic partnership with PMAssist to amplify revenue potentials.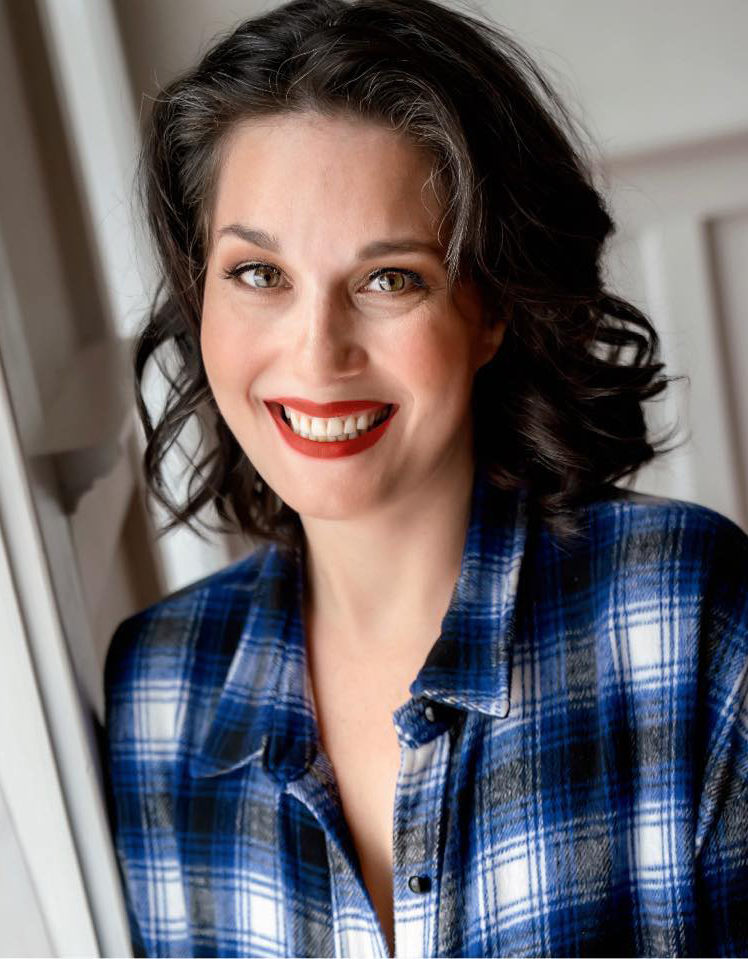 Abi Wasserman Ortscheid Partner
With experience spanning over a decade in the property management industry, Abi stands out not just as an industry expert but also as a trailblazing woman entrepreneur. Her dedication transcends traditional business roles, as she's fervently committed to elevating her peers in the property management realm. Abi's vision isn't limited to streamlining the property management process; it's about fostering an environment where every stakeholder, from property owners to tenants, has an enhanced experience.
Furthermore, Abi's advocacy goes beyond professional guidance. She consistently champions the cause of female professionals, ensuring their voices are heard, their roles are acknowledged, and their potential is realized. In every endeavor, Abi's passion for improvement and inclusivity shines through, making her an invaluable asset and leader in the property management community.