Industry Partners
Bringing together industry leaders and seasoned experts for impactful collaborations.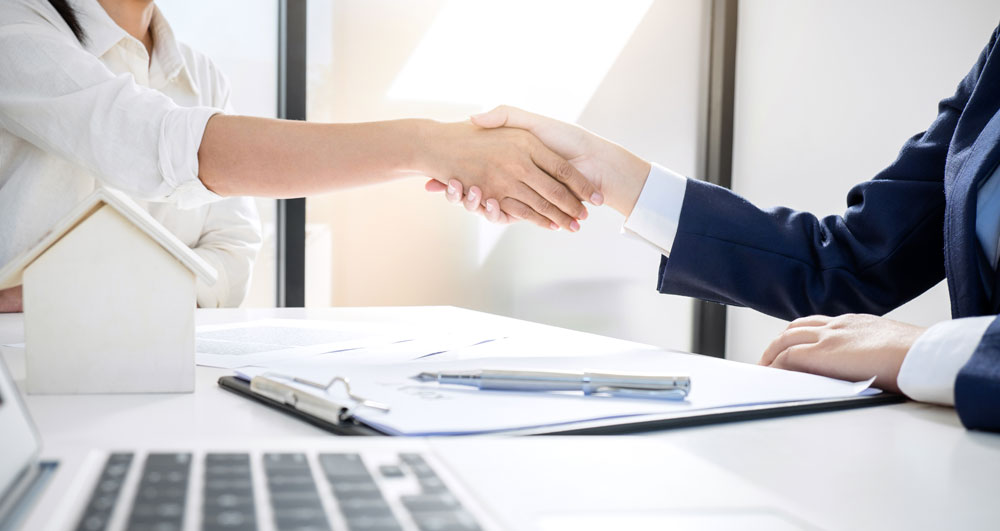 At PMAssist, we firmly believe in the power of collaboration. Teaming up with industry frontrunners enables us to enhance the quality and scope of our services, allowing us to provide unparalleled solutions for property management businesses.
These following companies are ones that we trust and believe in. We hope you'll find the same with your experience.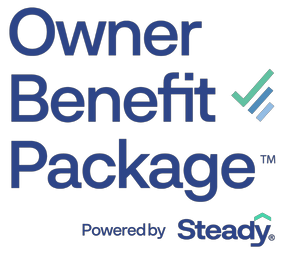 Steady is a leading technology platform for property managers of single-family rental homes. The Owner Benefit Package™, Powered by Steady®, offers property managers a suite of tailored financial and insurance products that are designed to reduce risk, eliminate bad debt, and generate ancillary revenue for their business.
The Owner Benefit Package™ includes the following suite of solutions:
Rent Advance™
Rental Income Protection
Legal and Re-Tenanting Expenses
Market and Asset Level Reporting
Real-Time Legislative Alerts
Want to discover the benefits of The Owner Benefit Package™ in your business?
Visit them online at www.steadyrent.com or Contact Krsto Reskusic Head of Sales, (949) 702-1572, krsto@steadyrent.com
---

OnSight Pros: From Property Managers, For Property Managers
Told best by James Alderson, Founder...
Back in 2005, as a fresh property manager, my priorities were rent collection, maintenance, and tenant issues. But I soon realized that regular property inspections were essential. Fast-forward to 2010, understanding the significance of safeguarding clients' major investments, I innovated a photo-centric reporting system. These comprehensive PDF reports not only standardized our process but also offered transparency and assurance to our clients.
Seeing the universal need, I launched OnSight PROS in 2011. Today, we're a nationwide service, with a dedicated team, ensuring rigorous rental property inspections. Our reports have not only fortified trust between property managers and owners but have also elevated the quality of services they provide.
At OnSight Pros, our mission is to optimize your business operations with ease. We're dedicated to supporting your property management journey.
Want to discover the magic of working with OnSight PROS?
Visit them online at www.onsightpros.com
Or contact: Megan Brooks, Sales Director, megan@onsightpros.com
---
Pest Share
Pest Share is expertly crafted to alleviate the burden of pest control, eliminating the hassles typically associated with it. This innovative solution means an end to maintenance calls, scheduling issues, and awkward discussions with tenants and owners regarding financial responsibility. Pest Share simplifies the process, ensuring a worry-free experience for all involved.
By incorporating Pest Share into your resident benefit package, you not only provide a valuable service that residents will appreciate and use, but you also gain the advantage of generating ancillary revenue. This integration not only enhances resident satisfaction but also contributes positively to your financial performance.
To talk about incorporating this incredible benefit into your benefit packages, visit Pest Share online: Pest Share .
---

Second Nature
Create an experience that residents pay and stay for with Second Nature. 1500+ property managers have done it with the industry's only fully managed Resident Benefits Package. Our RBP conveniently bundles resident perks, making it easy to improve the lives of residents, investors, and property managers. We call this the "Triple Win."
To begin experiencing the Triple Win in your property management business, visit: www.secondnature.com
---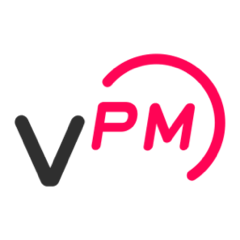 VPM Solutions
STOP looking for Remote Talent the Old Way Choose from 1000s of candidates from over 100 Countries specific to the Housing Industry.
Source, Train, Onboard, and Pay all in one place, all for FREE.
To create a free profile, follow this link .
To schedule a demo with VPM solutions directly - visit their website at www.vpmsolutions.com.
---

LeadSimple
Manage More Doors With Less Stress: LeadSimple consolidates lead, process and communication management – plus coaching, content and best practices – into one easy-to-use platform for property managers. We've simplified the complexities of property management so our clients can now work on their business instead of in their business to grow and achieve even more than they thought possible.
To schedule a demo or start your free 14-day trial, visit www.leadsimple.com.
---

Property Meld
A software designed for property management professionals ready to transform their maintenance process, Property Meld offers the ability to improve oversight, increase productivity, and lower maintenance costs through data-driven decisions. From submission to follow-up, improve the maintenance experience while decreasing workload, phone calls, and time-consuming tasks.
To find out more, visit www.propertymeld.com.
---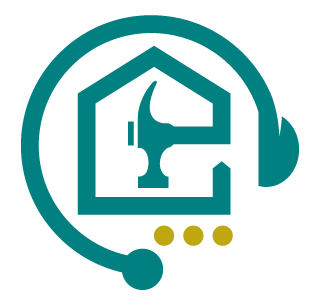 Always There Repair: Born from a collaboration between seasoned professionals in the maintenance coordination and property management sectors, Always There Repair was established with one clear vision – to offer an unparalleled standard of service in the maintenance call center arena. Their commitment is evident in prompt call responses and an unwavering emphasis on resolving issues at the very first point of contact.
ATR proudly embraces a policy of ample staffing, ensuring that they onboard only the crème de la crème of call center representatives. This is a testament to their dedication to uphold our promise of premium service. Those who partner with them recognize and appreciate this superior level of commitment.
Serving property management companies nationwide, Always There Repair is your trusted companion for impeccable maintenance call center needs. We are always on standby, eager to address your maintenance concerns efficiently and courteously. Our aim? To assure every client feels valued and professionally catered to.
Visit Always There Repair online at www.alwaysthererepair.co Or contact: Abi Wasserman Ortscheid, Chief Marketing Officer, abio@alwaysthererepair.co
---
Have questions about one of our industry partners, or want us to make an introduction? We're happy to! Just drop us a line below:
Contact Us